Installing the Trusona App
Before you get started with the instructions below you'll need to install and register with the Trusona App.
Download the Trusona App on the Apple App Store or Google Play Store.
Follow the registration steps in the App.
Verify your email by clicking the link from Trusona.
You're setup and ready to go!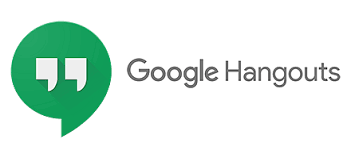 Google 2-Step Verification Quickstart Guide
1. Google Hangouts
You can enable 2-Step Verification for the Google Hangouts by accessing your Google Account Settings
Please refer to our Google TOTP guide. You can use this quicklink to access your Google account's security features.