Trusona's WordPress Integration Guide from Trusona on Vimeo.
1. Download Trusona WordPress plugin
Once logged into your WordPress:
Select Plugins > Add New > from the left navigation.
In the Search Plugins Field type Trusona.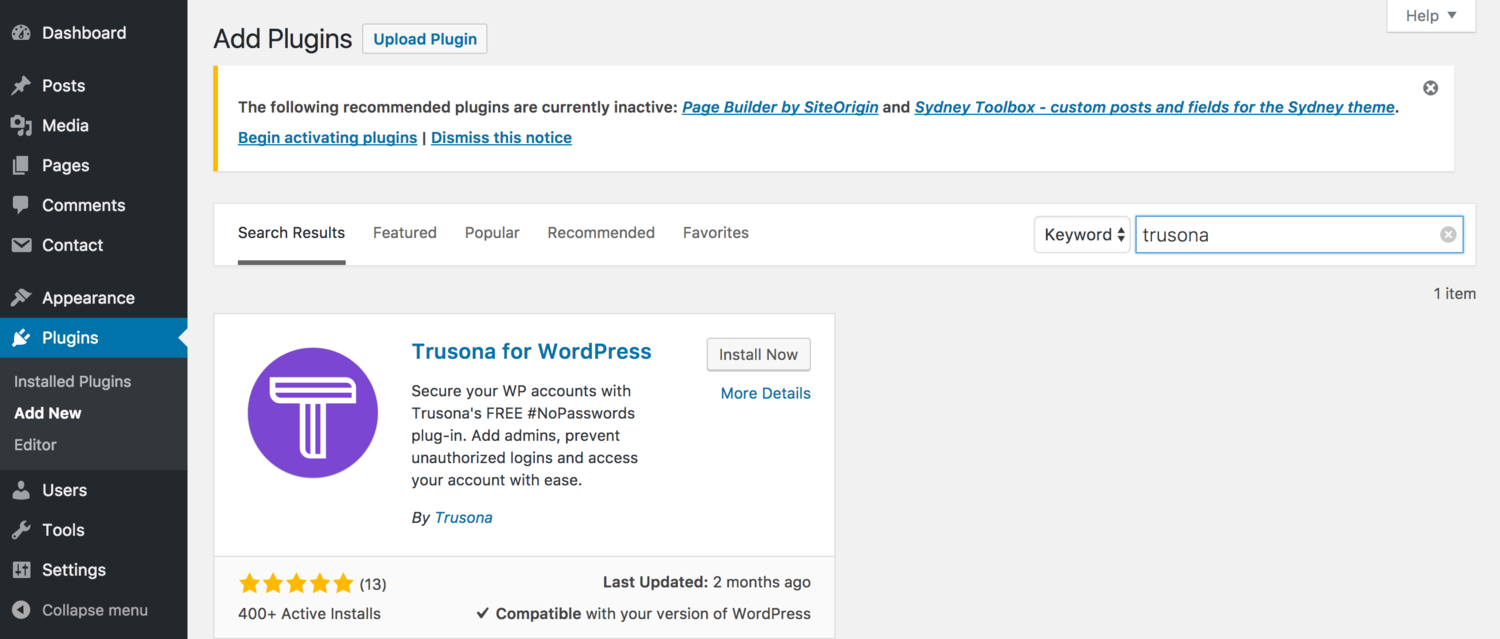 Select Install Now
Select Activate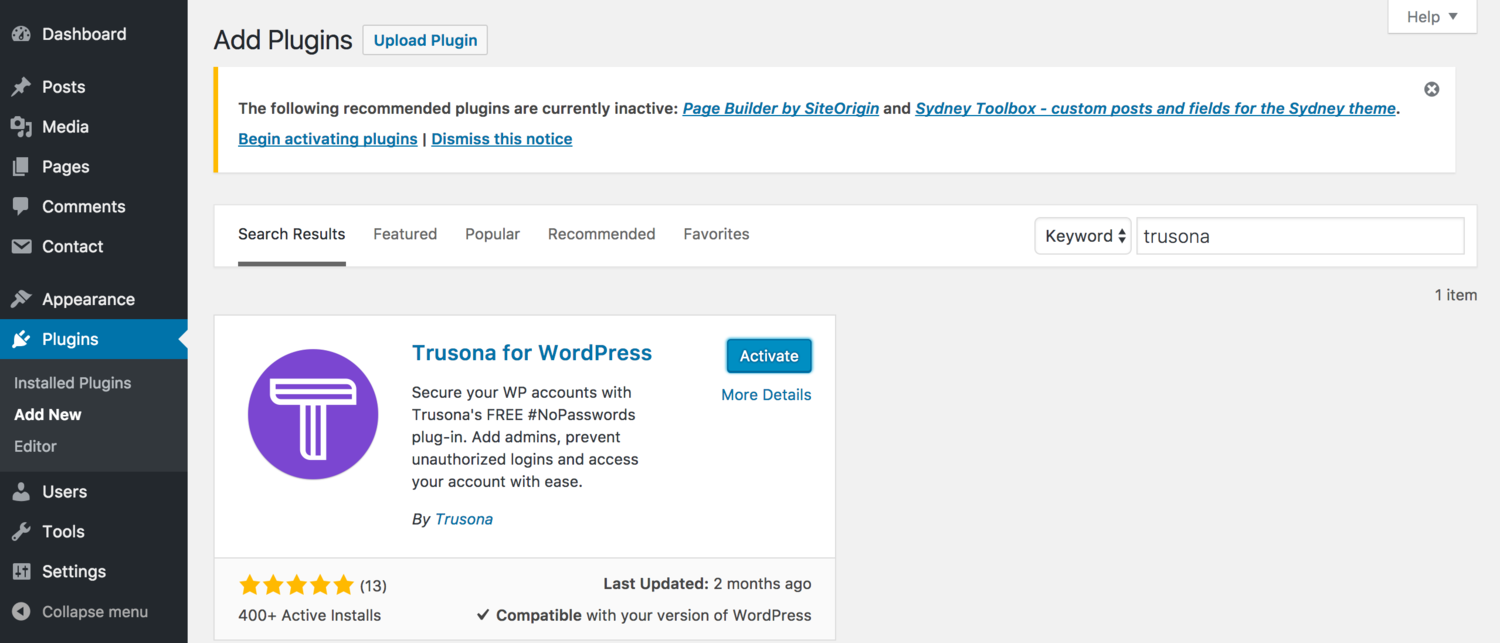 Download the Trusona App on your mobile device and register the email address used with your WordPress account.
If you already have Trusona go to settings and add the email address associated with your WordPress account.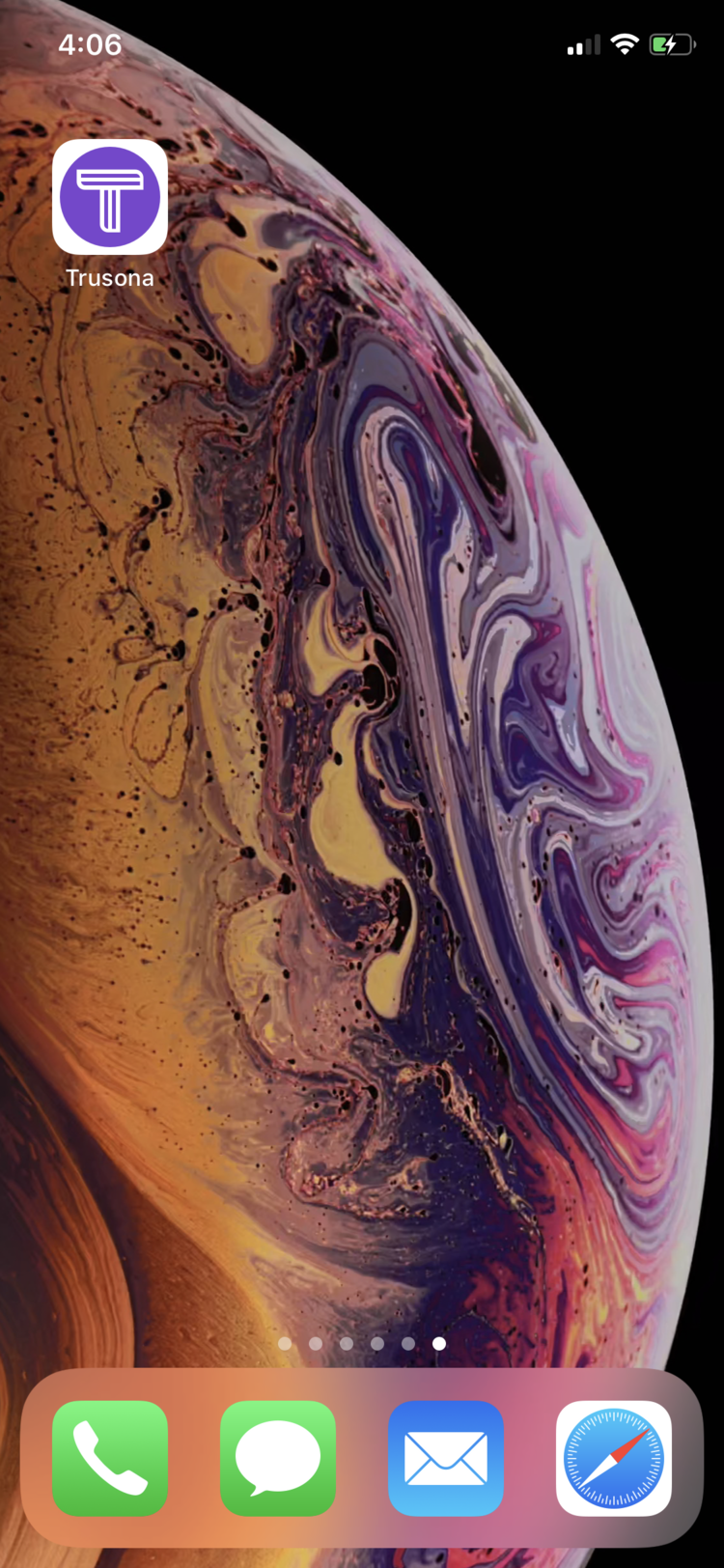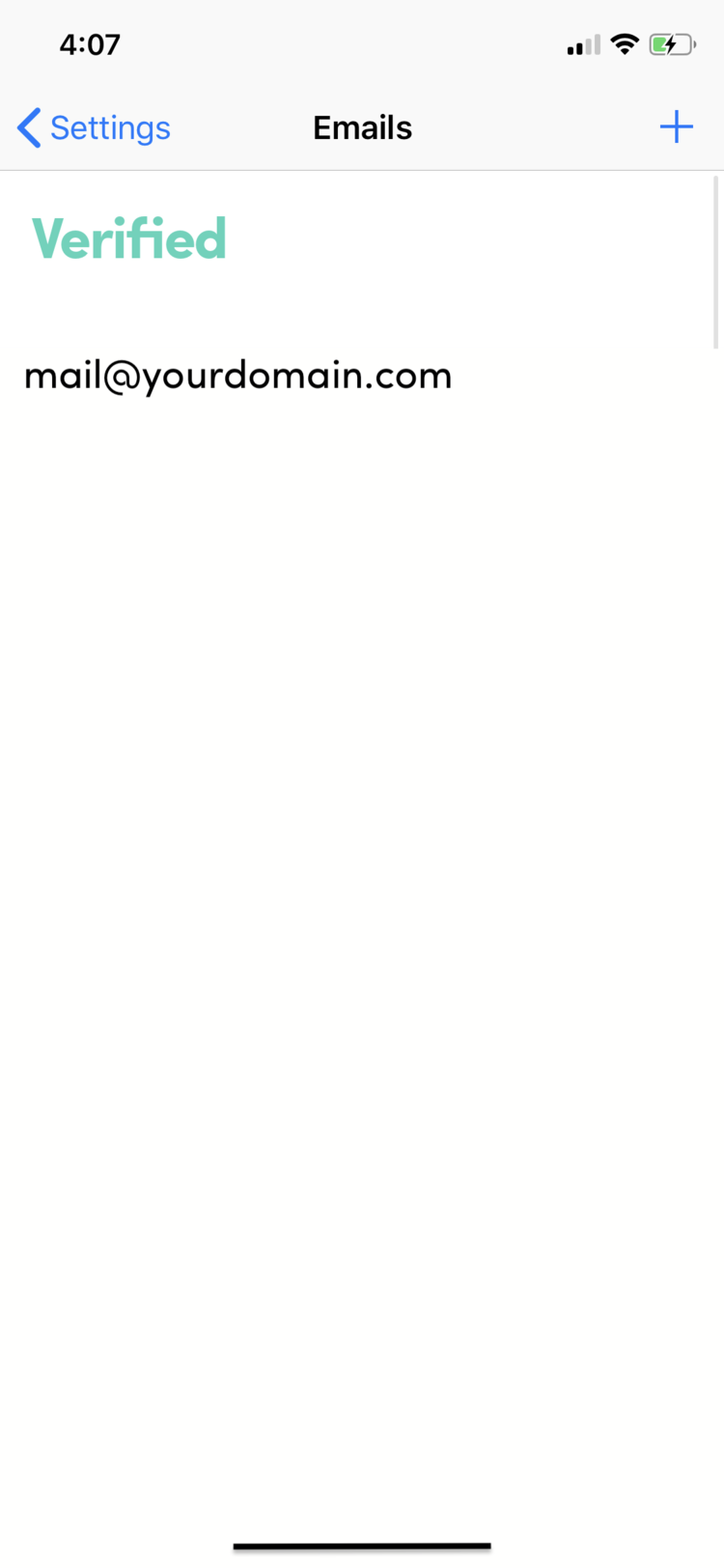 Return to your WordPress account and logout. You will see the "Login with Trusona" button.
Select "Login with Trusona" > Open your Trusona app > Scan the dynamic QR code > Select accept on your mobile device > You are logged into your WordPress site.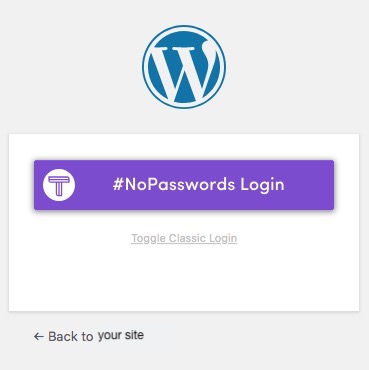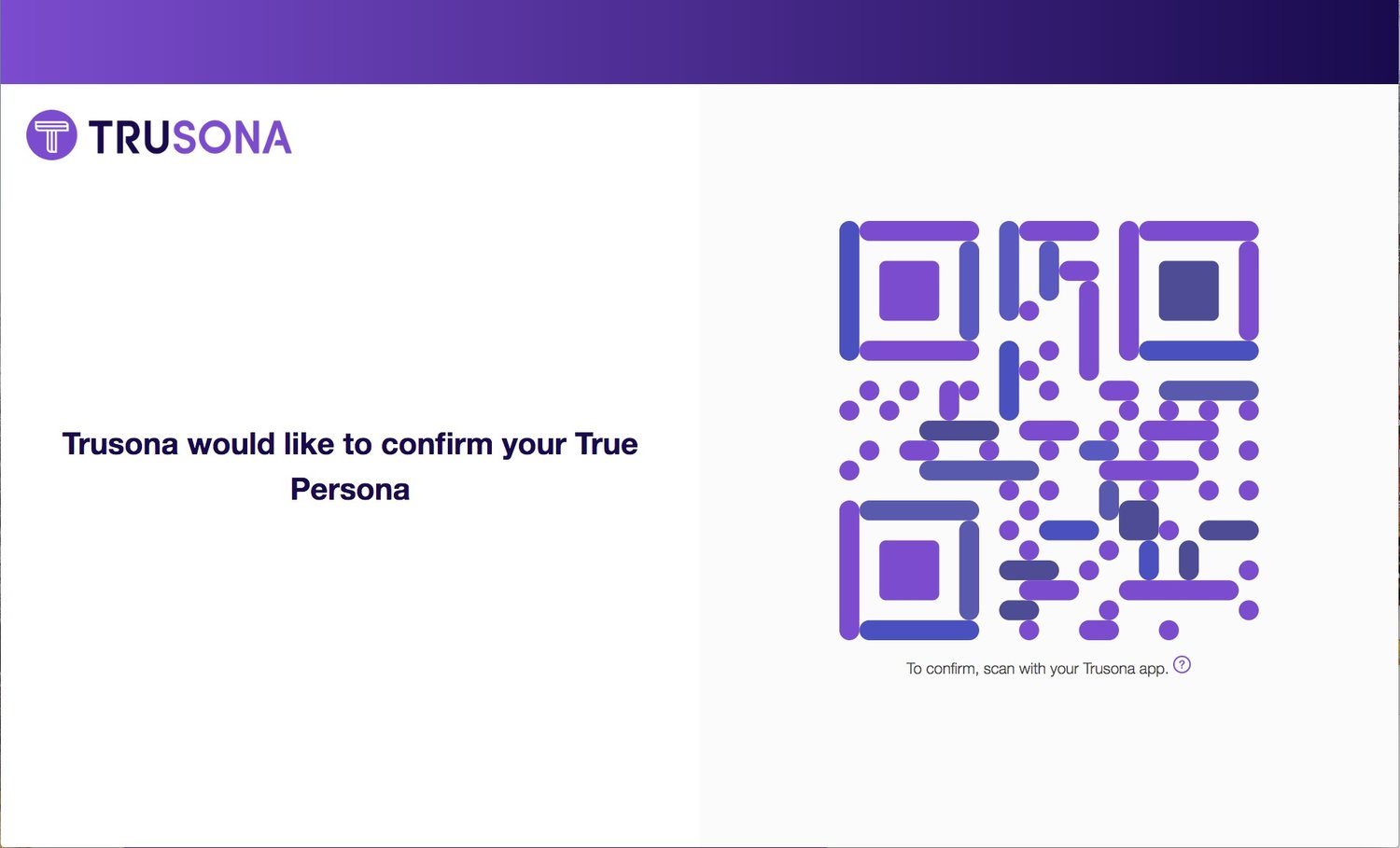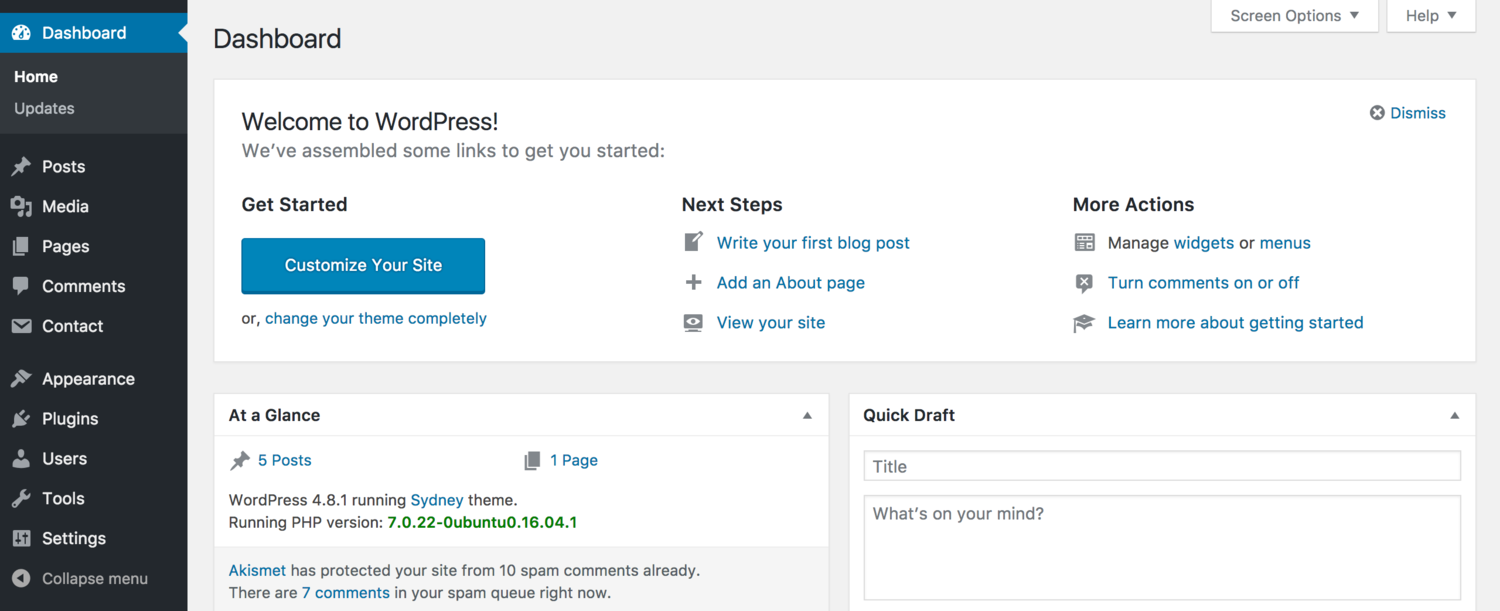 Trusona Only Mode: In the Trusona WordPress app settings you can check off "Trusona only mode" which removes the option to login with a user name and password. If you select this option you will only be able to login using Trusona.

Note: Trusona may not work with WordPress REST API