Installing the Trusona App
Before you get started with the instructions below you'll need to install and register with the Trusona App.
Download the Trusona App on the Apple App Store or Google Play Store.
Follow the registration steps in the App.
Verify your email by clicking the link from Trusona.
You're setup and ready to go!
Amazon Workspaces Overview
Implementing securtiy features on Amazon Web Services can vary greatly and specific configurations will depend on your company's security policies. Please refer to the links below for additional information on AWS Workspaces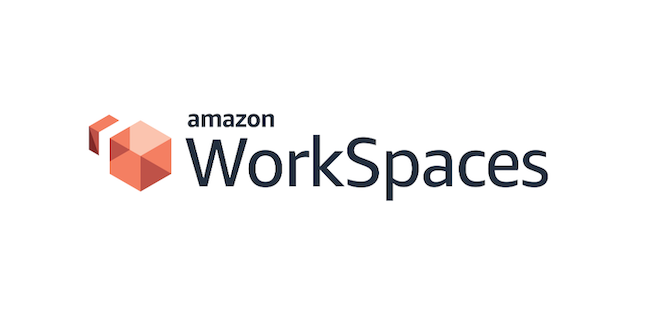 Makes sure to read the most recent/up-to-date documentation. Amazon Web Services is constantly adding new features and integrations, which can impact your work enviornment.
Microsoft Azure with AWS Workspaces