Installing the Trusona App
Before you get started with the instructions below you'll need to install and register with the Trusona App.
Download the Trusona App on the Apple App Store or Google Play Store.
Follow the registration steps in the App.
Verify your email by clicking the link from Trusona.
You're setup and ready to go!
Coinbase 2-Step Verification Quickguide
1. Log in to Coinbase
Log in to Coinbase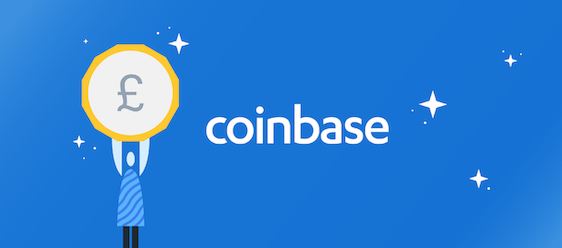 2. Settings Navigation
From the homepage, please navigate over to your account settings. You can also click HERE for fast access
3. Authenticato App Checkbox
Locate the Authenticator App checkbox to enable 2-Step Verification
You will also be prompted to save backup codes for account access should you not have access to the app. Make sure to store them someplace securely.
PLEASE NOTE: Enabling 2-step verification with the Trusona authenticator app (or any other) will automatically disable both the SMS & Authy token security features, and no longer work for your account.
If you happen to disable the Authentication App security feature, Coinbase will automatically enable SMS codes again by default.